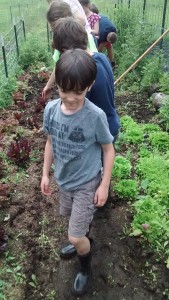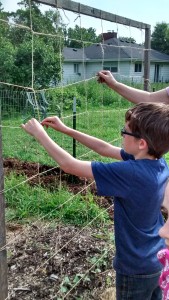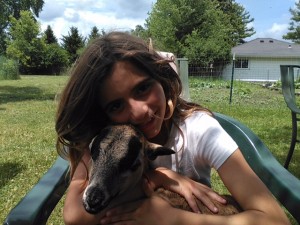 2019 Farm Camps: Hands-on daily farm activities including:  observation and care of farm animals, planting, cultivating and harvesting produce plus seasonal highlights.  (all camps min 8, max 12).  Join us and we may:  collect eggs, herd the sheep, feed the chickens, make our lunches from farm products, plant seeds, harvest lettuce, carrots & sugar snap peas, make cheese, etc.
     Half-day camp for ages 5-8: M-F; June 17-21; 9am-12; $80 (snack included)
     Full-day camp for ages 9-12: M-F; June 24-28, 9am-3:15; $155 (lunch included)
Note that these camps are offered in partnership with Pittsfield Township Parks & Recreation Department.